Cigarette Cards
3rd February 2012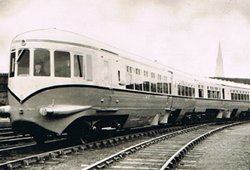 J. A. Pattreiouex of Cheetham Hill, Manchester made Senior Service Cigarettes. They were noted for producing specialist photographic collectible cards during the 1930s.

A new page has been added with a couple of collections, more will be added soon.

Thanks to Brian Thurston for providing me with the cards.

View the Cigarette Cards.
Posted by Brian at 09:53