Advert Museum
Advert Museum
Manufacturing
Olivers Socket Screws Ltd
Manufacturing - Iron, Steelwork
Socket Head Screws - Specialist Distributors of Socket Screws in High Tensile and Stainless Steel. Olivers Socket Screws Ltd. Send for new combined price list. Mount Pleasant, Leyland, Lancashire, Phone Leyland 81202
Views: 6,687 Year: 1958

E S C
Manufacturing - Iron, Steelwork
Milling cutters, gear cutters, hobs, reamers, twist drills, end mills... Are made from Vanadium Premier High Speed Steel produced in our Works, thus ensuring uniformity of material and performance.
Views: 4,542 Year: 1937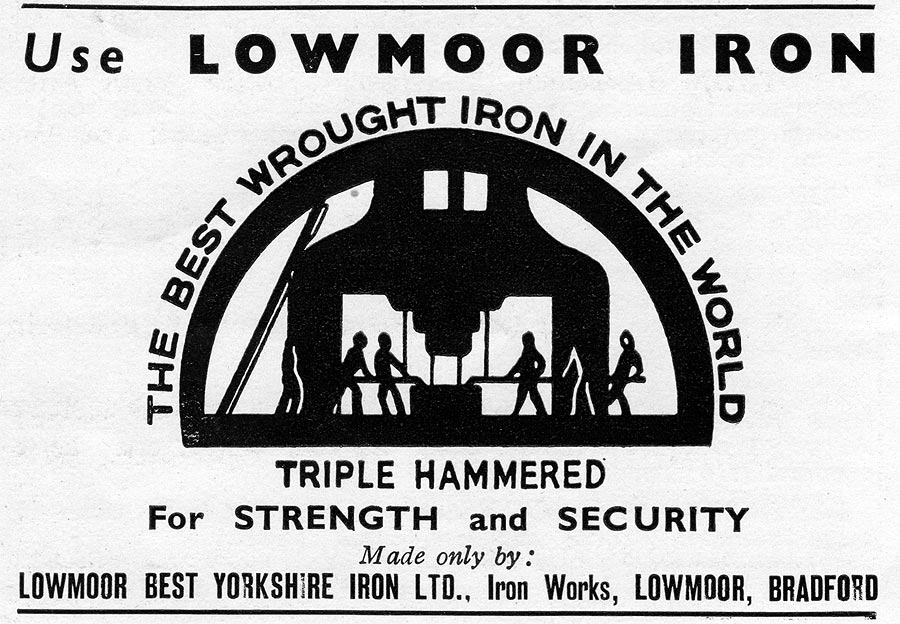 Lowmoor Iron
Manufacturing - Iron, Steelwork
Use Lowmoor Iron. The best wrought iron in the world. Triple hammered for strength and security. Made only by: Lowmoor Best Yorkshire Iron Ltd., Iron Works, Lowmoor, Bradford.
Views: 5,318 Year: 1936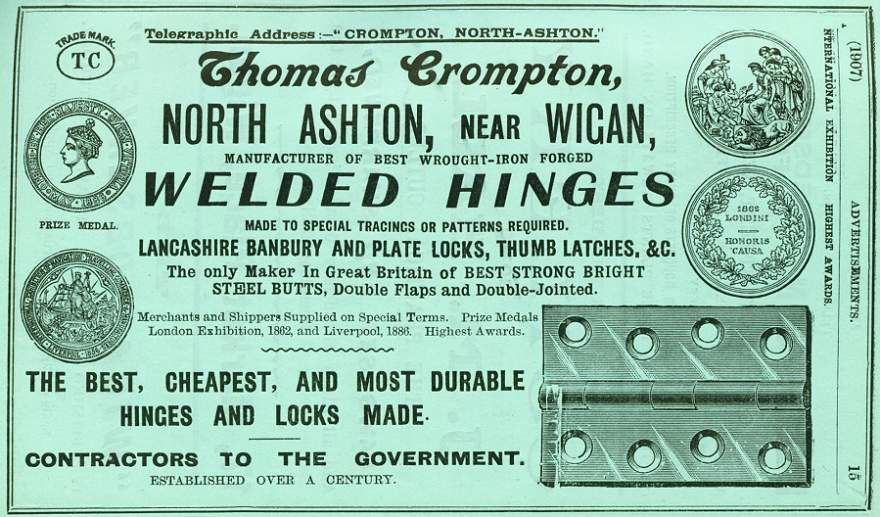 Thomas Crompton Hinges and Locks
Manufacturing - Iron, Steelwork
Thomas Crompton, North Ashton, near Wigan, Manufacturers of best wrought-iron forged welded hinges. The only maker in Great Britain of Best Strong Bright Steel Butts, Double Flaps abd Double-Jointed...
Views: 7,773 Year: 1907