Blog
Welcome to the new website
Published by Brian on Monday 22nd June 2020
History World has had a much needed and long overdue rewrite.

I've got lots of time on my hands at the moment due to lockdown so am spending it updating all my personal websites, hope you like the changes.

The website is now responsive which basically means it will now work on phones and tablets as well as on desktops.

I've also added an SSL (padlock) so your connection to History World is secure.

Check back regularly as I will be updating it far more often than I used to.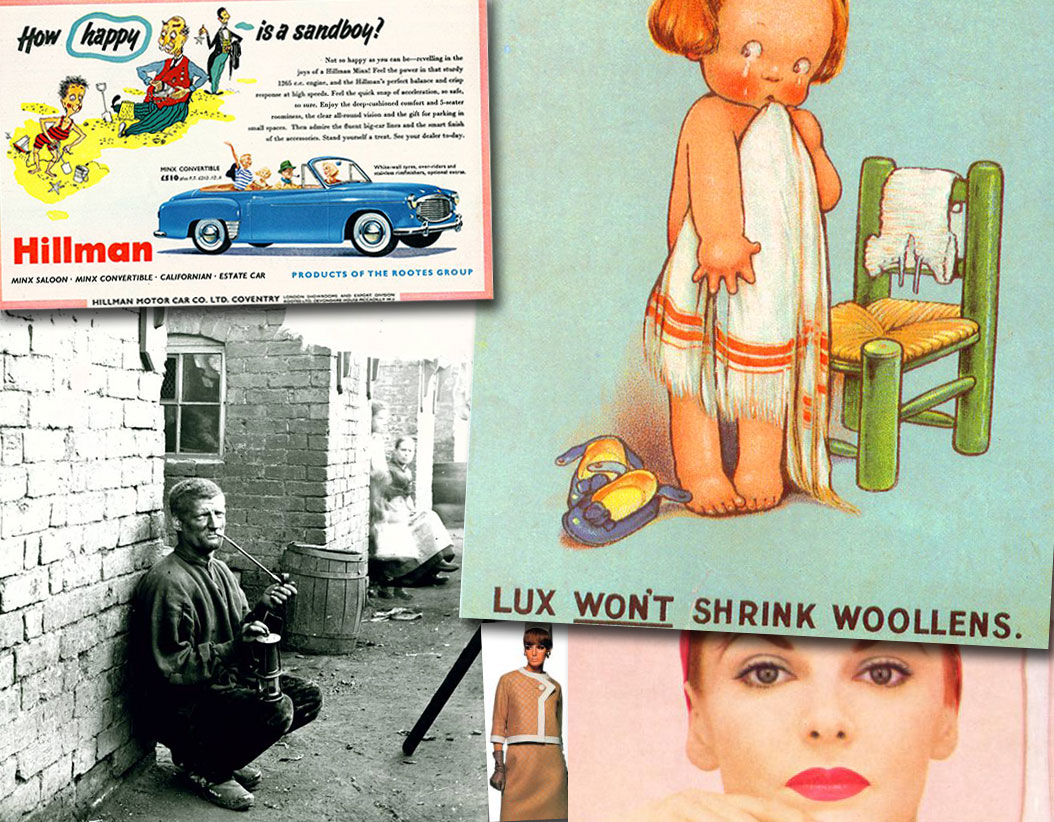 New History World launched
To help with hosting fees. I'm out of pocket each month to keep my sites running, so a little help is welcome.