Blog
Welcome to the new website
Published by Brian on Monday 22nd June 2020
History World has had a much needed and long overdue rewrite.

I've got lots of time on my hands at the moment due to lockdown so am spending it updating all my personal websites, hope you like the changes.

The website is now responsive which basically means it will now work on phones and tablets as well as on desktops.

I've also added an SSL (padlock) so your connection to History World is secure.

Check back regularly as I will be updating it far more often than I used to.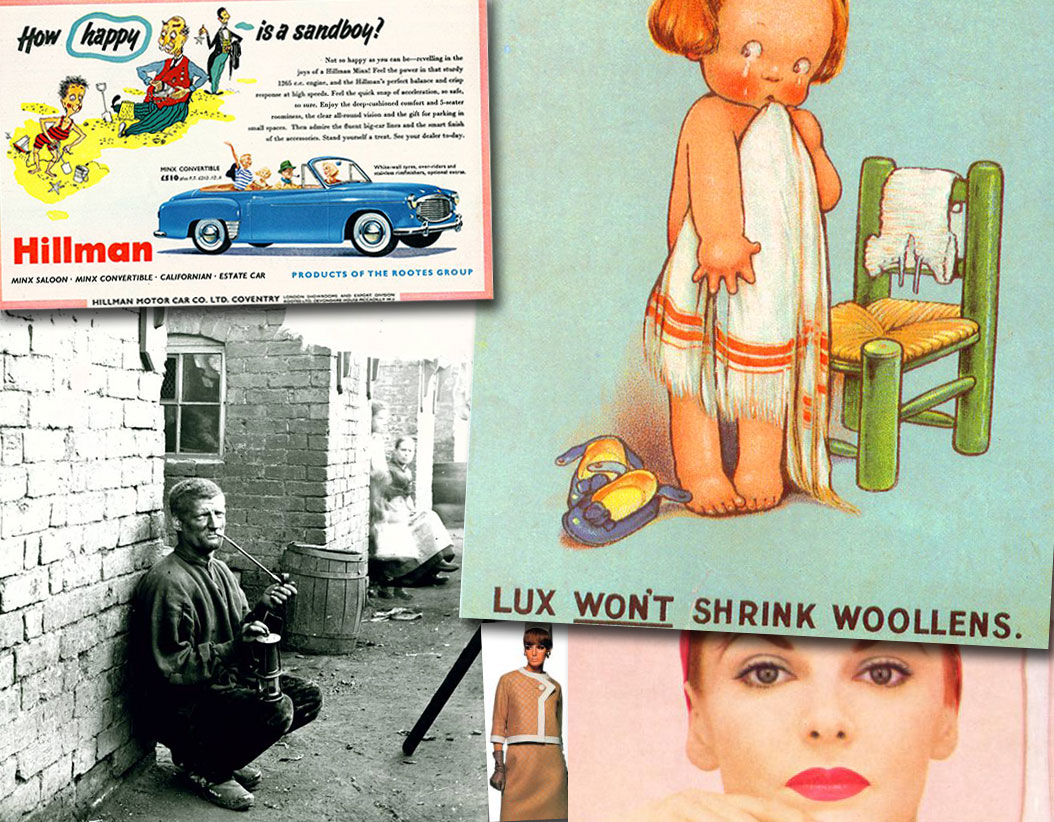 New History World launched
To help with hosting fees. I'm out of pocket each month to keep my sites running, so a little help is welcome.
I only happened upon your website yesterday and I was consumed with nostalgia. I used to stand in awe when i was a kid looking at the window displays of Watson Prickard's in Liverpool. A shop that sold top quality clothes at affordable prices; ditto Dunn @ Co. Not like now, where you have to spend ridiculous amounts of money just for some tacky 'designer' label. My question is: Are some of these old photo's available as posters? They would look great in framed in the lobby or kitchen of your house. I know you can get framed photo's of old railway stations and so forth, but I have never seen photo's of long gone shops such as these.
I look forward to hearing from you.

Kind regards,

Dave.
Comment by: Brian on 25th August 2020 at 23:42
Hi Dave,

Thanks for your comments. Unfortunately, I don't have high enough quality scans available to produce posters. I only have what you see on the site but feel free to download/copy any of these.
Are you making teddy boy shoes again and if so where can I buy them